Victor's

Integrated Solutions
the # 1 LEAK SEALING in EGYPT
offers the best solutions for leakage problems – safe, speedy, cost-effective and reliable.
The idea is to prevent unwanted shutdowns and downtimes with a very reputable firm based on integrity and trust, following a systematic approach designed to prevent, detect, and resolve any potential concerns,
supported by tools and processes and a zero tolerance policy served and provided by a fully equipped and highly experienced engineers and technicians waiting to be your most trusted partner, by consistently delivering excellence.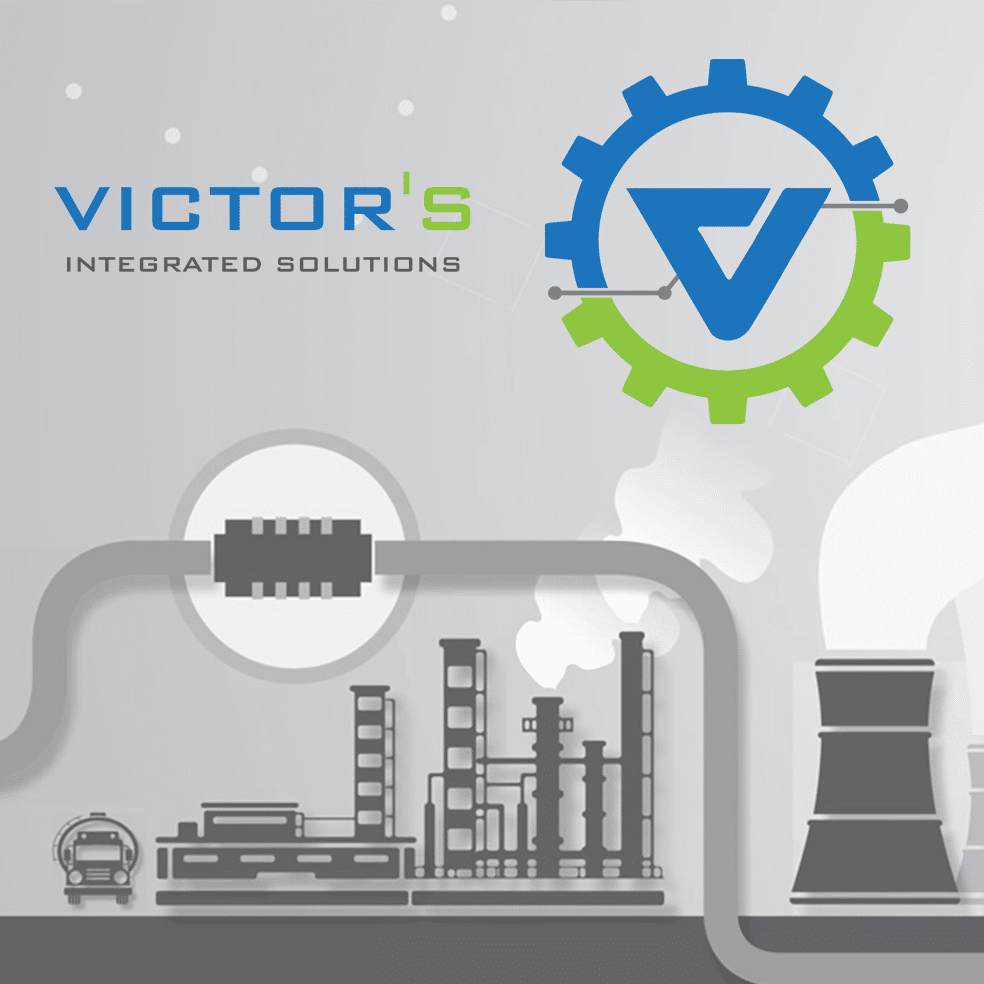 VICTOR'S Integrated Solutions
#1 ONLINE LEAK SEALING IN EGYPT
Core Purpose : Building a Reliable Confidence With Our Clients Securing Their Productivity.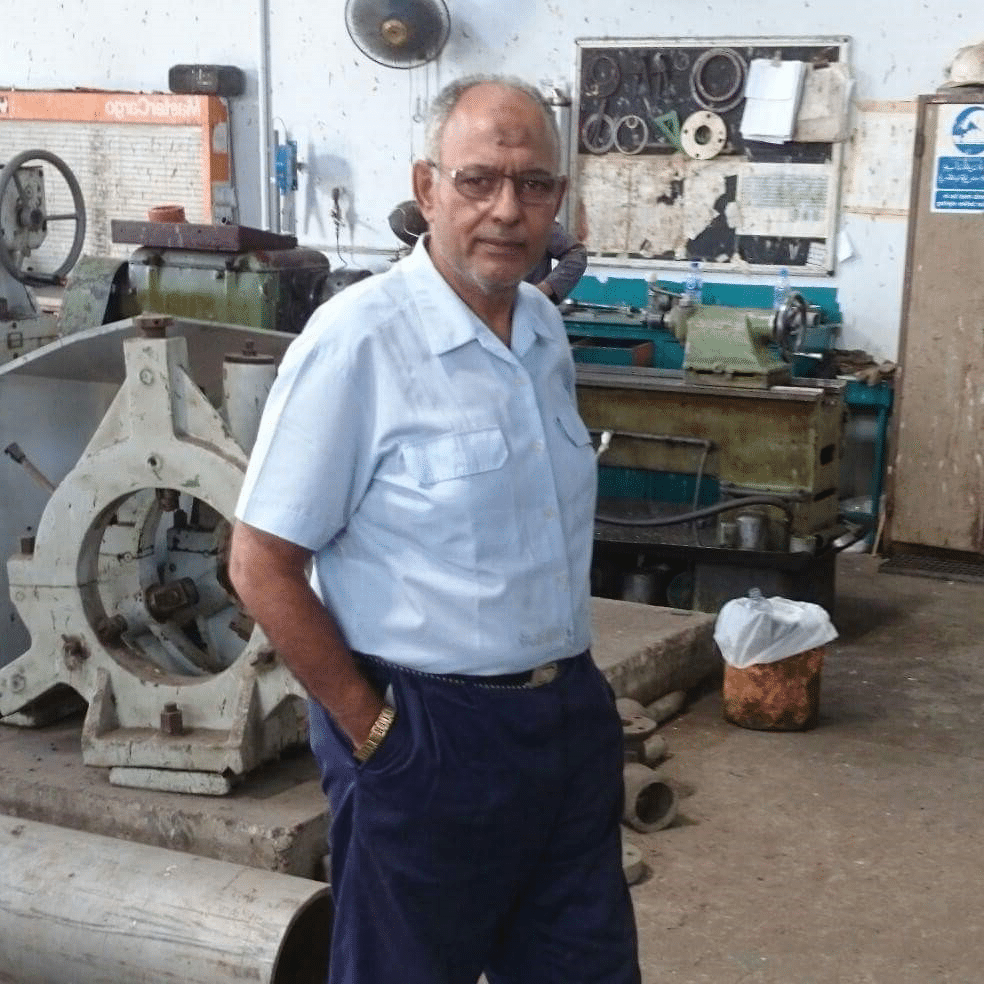 VICTOR'S Integrated Solutions
CEO / Nasr Eldin
Governance
At VICTOR'S, we believe that the highest standards of corporate governance are essential to our business integrity, reputation and performance.
Audit Committee
The Audit Committee meets at least twice a year to monitor the integrity of financial reporting and statements, the independence and performance of the Auditors, the effectiveness of the internal financial controls and compliance with legal and regulatory requirements.
Remuneration Committee
The Remuneration Committee meets at least annually and is responsible for recommending to the Board the remuneration of Executive Directors and senior executives including the payment of bonuses and share options.